Services
Precision CNC milling from small to large format parts, short run production milling, and deep hole gun drilling. We mill almost any material type. CNC milling is our mainstay, but we offer turning services as well.
At Proto-Tec, we believe in delivering not just quality work but also quality service. Our team is dedicated to ensuring your satisfaction every step of the way.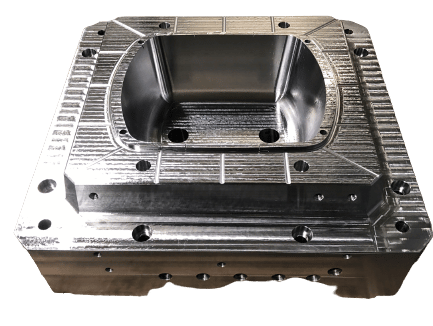 CNC Machining Services
We specialize in close tolerance machining and offer a diverse range of CNC machining services to meet your specific requirements. Our focus on precision and accuracy allows us to produce high-quality parts with tight tolerances.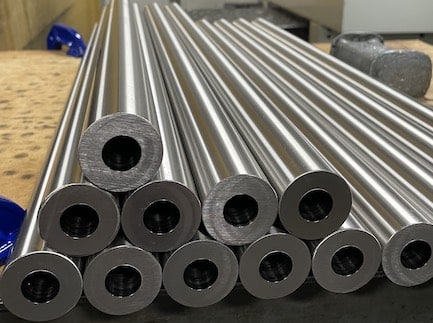 Deep Hole Drilling
We excel in delivering precision deep hole drilling services. Our state-of-the-art equipment and experienced team ensure that every hole is drilled with accuracy, ensuring your parts function exactly as intended.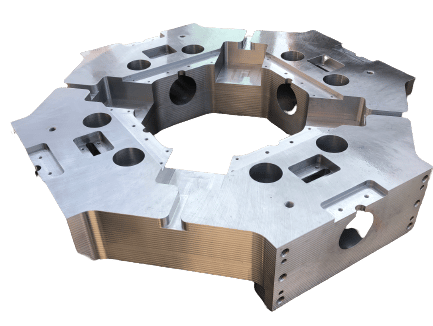 Prototyping
Let Proto-Tec help you with your prototype needs. We offer custom machining services from scratch or modification of existing parts, as well as design optimization to ensure a successful production run.
Request A Quote
To determine the cost of your machining project, we consider various factors, including design specifications, tolerances, inspection frequency, materials, quantities, location, and finishing needs.
Scheduling & Production
Upon receipt of your purchase order, we schedule your project, order necessary materials, and document the process to ensure accurate machined parts today and in the future. Whether you need one part or consistent flow of parts, we've got you covered.
Quality Control
To ensure your finished parts meet your tolerance requirements, we measure critical dimensions as part of our quality control process.
On-time Delivery
We can efficiently transport your machined parts or prototypes to any location in the contiguous US using our trucks or trusted LTL carriers.
"Sourcing work with Proto-Tec comes with peace of mind. Kyle and team are very personable and professional. Always making sure my projects are successful, with a high-quality end product."
"Rather than expanding our capabilities for the wide range of parts we encounter, we rely on Proto-Tec for parts that do not fit our wheelhouse so we can focus on improving our core competencies."
"Kyle and Cody are a couple of great guys with old-fashioned business ethics, doing good quality work and making a go at it on the concrete."
"Working with Proto-Tec has been great!  They have such great attention to quality and detail, and they always are super quick to turn around quotes. Any time that I need projects quoted out Proto-Tec is always on the top of the list."